The Underlands - by Eliza
First of all, sorry this was late, and second of all, sorry the ink work is a bit sloppy; I couldn't ever find time to work on this but right before bed x_x however! I had a lot of fun putting it together :D Hope you enjoy it.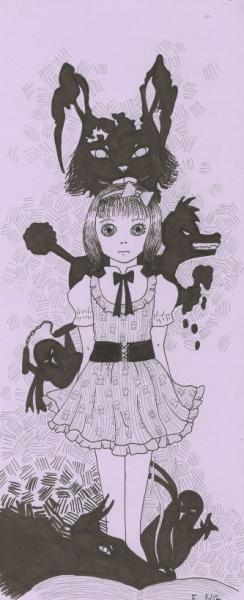 click for full size
You must be logged in to comment.