ZombieRodent
I am a self taught artist/ Special FX artist whose work tends to center around horror, fantasy and science fiction. I work mostly in traditional means (ie: Acrylics, watercolor and sculpture) but have also worked with digital art as well. I am also one of the Coordinators of the Tucson Zombie Walk. I have done make-up for a few student films and some small productions such as Cordial Dead, Copper Creek and Finley Wade.
Characters/References
ZombieRodent has 10 individual characters and 3 lists in our system.
View list of Characters/References
Last 4 images by ZombieRodent view all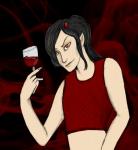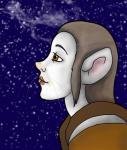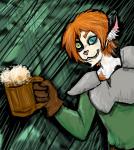 Last 4 images for ZombieRodent view all