Greenstar, Again! - by shinmaxwell
I am so late..I am so sorry.

My grandma had a stroke and I'll admit art wasn't really on my mind x.x

But here we go...Greenstar, and, since he's a spider, a web..hope it's ok!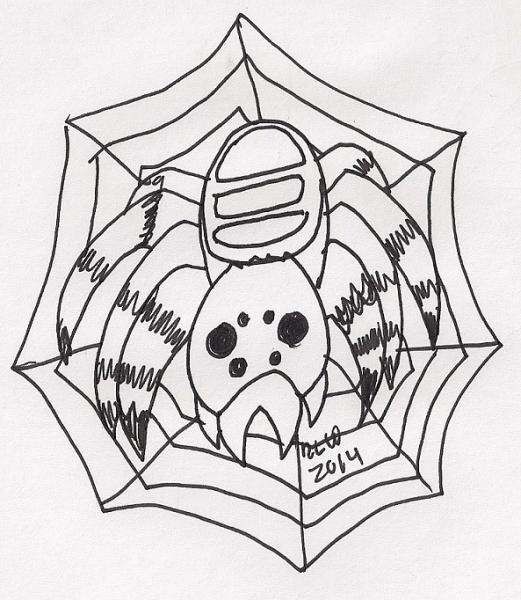 click for full size
You must be logged in to comment.