Stareyes
I'm an astronomer who lives in central coast California and also writes fiction, all unpublished.
Note, if folks want their original lineart (or finished pieces of traditional art), please contact me and I can mail it to you.
Characters/References
Stareyes has 26 individual characters and 3 lists in our system.
View list of Characters/References
Last 4 images by Stareyes view all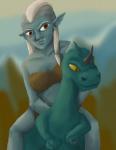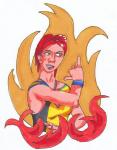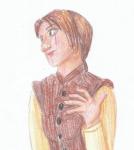 Last 4 images for Stareyes view all