Nick - by shinmaxwell
He's meant to be turning to say something dickish to whoever he was with while on his way out..probably some woman or something, based on his description I read. hence why his marks might be a bit odd...hope it's ok..I'm actually happy with it...1st over the shoulder look I did right...for the most part!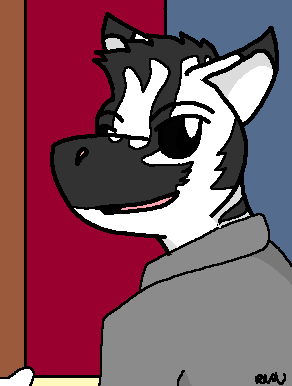 You must be logged in to comment.