Elroy - by kuroiyousei
I think he's dressed maybe a little too formally, but the model I found for the pose I wanted was wearing a full suit so I went with it :D Then I decided to color it in an unusual (for me) way, but I think it turned out pretty well. Hope you like!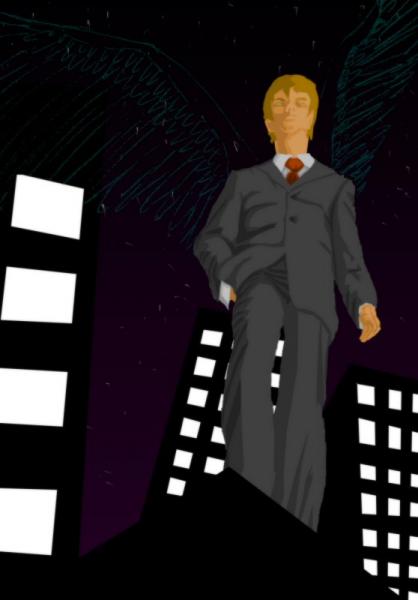 click for full size
You must be logged in to comment.