A Private Moment - by Anke
Sorry this was a bit late; I'd planned poorly/didn't expect to be doing a lot of overtime the last week of the month.

On the plus side, yay, background! I seem to be on a couples kick lately.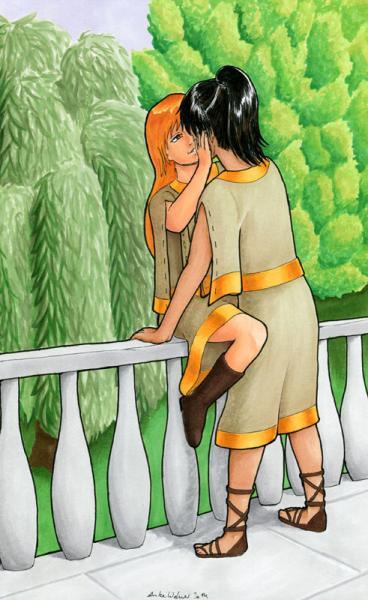 click for full size
You must be logged in to comment.