Foreboding - by Stareyes
Original Post

Yosmine is a precognitive, and Kasey is her boyfriend (and also the angel Kasbeel, but that's neither here nor there). Anyway, I don't know what she sees in that Tarot card, but it's enough to upset her and concern Kasey.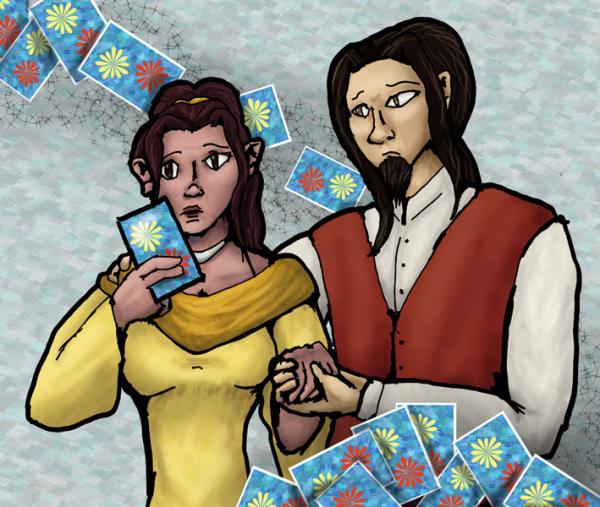 click for full size
You must be logged in to comment.