Shinorutei - by kuroiyousei
Here we see her in sailor getup and with unusually short little feet. Her hair should probably be a bit greyer than this at this point (since this is obviously a post-Imau Noru), but whatevs.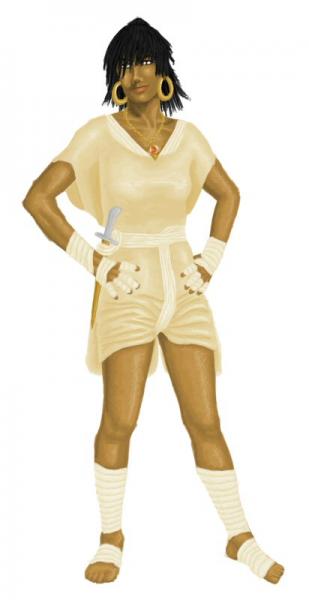 click for full size
You must be logged in to comment.